While social media can be a great tool to market your business, it's easy to get stuck into a monologue. You are tweeting constantly, but it feels like every tweet falls into a void – no replies come back from the other side and nobody gets involved in an engaging dialogue.
If this has happened to you, it's time to rethink your social media strategy and stop overwhelming your audience with tweets that lead to no engagement. How to do that?
Here are 7 ways to make your business more conversational and gain better engagement.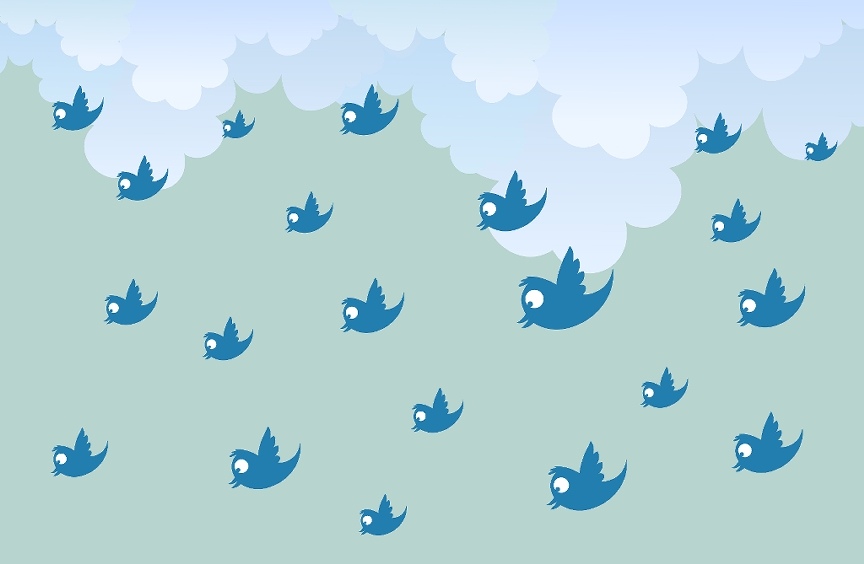 1. Ask a question
It might be simple, but there are smart ways to do it too. Asking a question will help get your followers engaged by encouraging them to send a response. But don't just ask a question without thinking about it – it's a big mistake to avoid focusing on your target audience. Think about questions that will appeal to your ideal customer, things that they will really have an opinion on.
2. Create a poll
Since polls became available for tweets, there was a flurry of use, and then people seem to have forgotten that this feature exists. Use a poll to get your customers talking to you, even if they don't literally reply to the tweet. The poll will allow them to interact and give their opinion. Use it for product feedback and development, or just to build a clearer picture of your audience.
3. Be real
When you post dry and personality-free posts as a business, it can appear more professional. What it doesn't do, however, is encourage engagement. Be more real. Be the owner of your business, or the marketing manager, or whoever you really are. Don't be an emotionless corporate robot, but rather a real person.
4. Be relatable
Sharing experiences that customers can relate to will help you to get more responses. For example, let's imagine that you run a company that manufactures cat collars. Share an image of your cat or a funny story about them getting themselves into a pickle, or preventing you from getting work done. Customers will respond with their own funny stories.
5. Be responsive
When all you do is fire out tweets into the void, you aren't being conversational yourself. Start looking at hashtags that are relevant to your brand and reading what others have to say. Tweet to them, starting a conversation. You can even tweet at other businesses – people love to see a dialogue happening on your page, no matter what it is! This will make your Twitter account seem more personable, encouraging more conversation in the future.
6. Be current
Don't just talk about your business. Respond to trending topics and breaking news stories. Give your opinion, or ask your followers for theirs. Find a way to tie the news into your brand. Being on the button will make people more likely to engage with you as they are also thinking about and reading about those trending topics. That's a big way to start the conversation and make your brand top-of-mind.
7. Tell a story
Some of the most popular tweets are those that start a story in-thread. Start your story in the first post, then hit reply on that post to continue telling it in short sentences. This is a great way to get people engaged, as they get sucked in to the story and keep reading. They are also more likely to give their thoughts or share the story when you do this.
There are lots of ways to use social media, but if you aren't getting engagement and referrals to your website, you need to improve what you are doing. Creating a dialogue with your customers is one of the best ways to do that.
Image: Photospin
Author Bio:
Elizabeth Lee is a business blogger and a content specialist, whose interests lie in establishing and growing a successful company. Currently a part of the team behind PACK & SEND, Elizabeth often shares her knowledge with other experts online through discussions and blog posts.