You know your business backwards and forwards, both inside and out…or do you? If you took your business on one of those old-timey dating game shows would you come up with the same answers as your clients? Or would you come across some unexpected and potentially painful shocks when it comes to the future of your company?
Every business owner likes to think he has a handle on everything in his company. However, there are tons of things that can come up at a moment's notice. If you're not prepared for them, they can cause extreme havoc.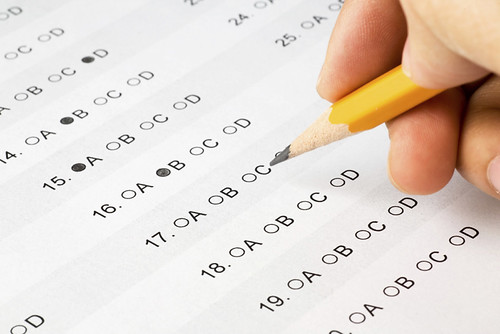 Want to make sure you're on the right track? Take our quiz and see just how well you know your business!