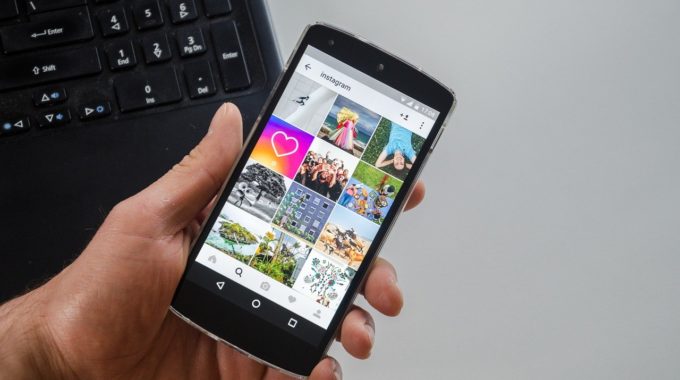 Instagram is always adding new features, trying and testing algorithms, and keeping marketers on their toes. Because of the constant algorithm change, it becomes quite daunting for marketers to align their brands with its dynamic features.
In recent times, the social media giant has rolled out quite a few new features; marketers brace yourselves! Right from enabling people to create face filters to tagging a brand's product on their post, Instagram is becoming a force to reckon with.
Here is a consolidated list of Instagram marketing features that will help you become a better marketer.
1. Hashtag Insights
Instagram has recently introduced a feature known as hashtag insights where you can check the number of impressions you're getting organically. It will be a boon for brands in understanding their preferences, especially those who aggressively market on Instagram. It will also help brands in understanding which hashtags work for them and which don't.