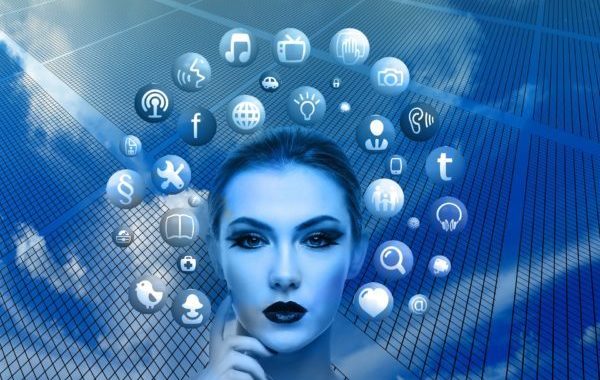 Social media for businesses has turned out to be one of the best ways to connect with your existing and potential customers. Every second, billions of people from all over the world, log into one or the other social media channel. Hence, if used in the right way, businesses can use these channels to get the attention of their target audience. Overlooking the importance of social media can cause you to lose your customers to your competitors.
Many small, medium, and large organizations are using social media for building a relationship with their customers, generating awareness about their products and services, making their presence felt on the internet, sharing their knowledge and expertise with their target audience, attracting new customers, etc.  Using social media for marketing turns out to be very effective if used wisely. But if not handled properly, all your efforts may be in vain.
In this article, we have discussed a few tips that would help you in mastering social media for businesses.