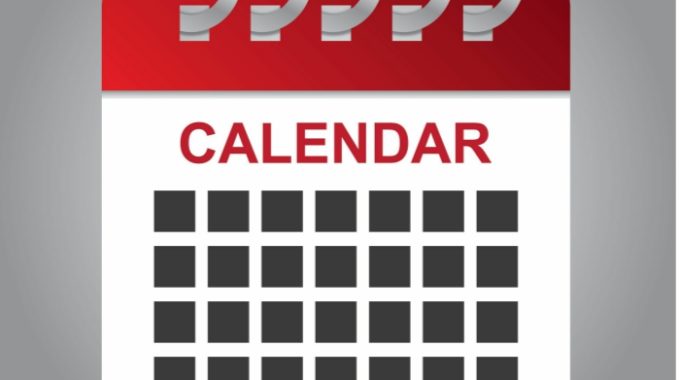 Originally published on Allbusiness.com.
Since January, I've been hooked on monthly exercise challenges. I've done yoga. Sit-ups. Push-ups. Now I'm working on planks.
The benefit is that I can see a difference in my body. None of the daily challenges take that long, but they have a positive cumulative effect.
I started wondering: what would a 4-week micropreneur challenge look like for small business owners (whom I call micropreneurs when they do everything, or close to it, in their businesses)?  Oddly enough, no one had created what I had in mind. So, ya know, I created one myself!