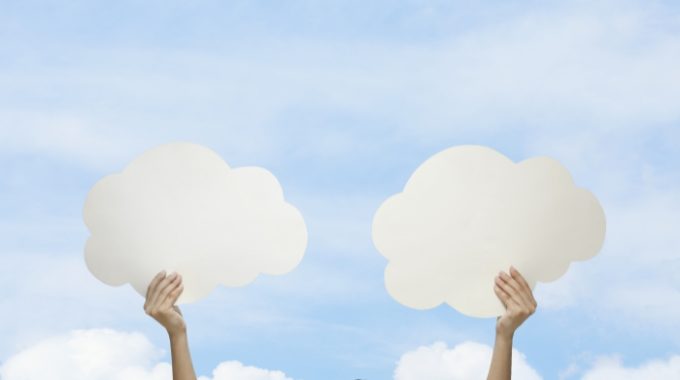 Originaly published on AllBusiness.com
The other day, I was chatting with someone I hadn't seen in a while. She asked how my business was doing.
"Business? Er, it's fine."
My reply shocked me, because normally I grin and say, "Really well, thanks!" But lately I've been feeling a little adrift in terms of what I want for my business, and therefore business hasn't been booming like normal. I realize it's my own damn fault.
I'm a big believer in setting intentions and making what you want a reality. I do it in my personal life, so why wasn't I doing it for my business? Can you relate?