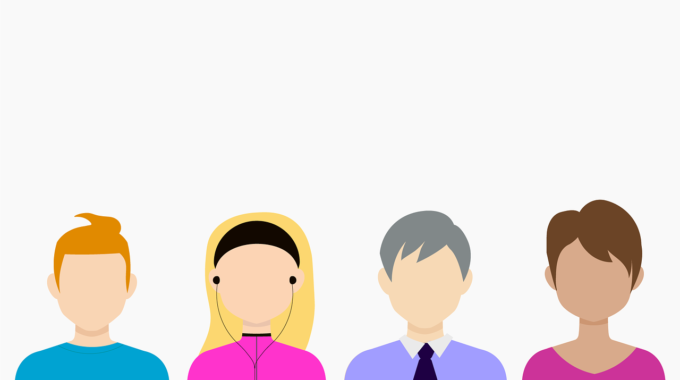 Only nine years ago, direct mail accounted for more than half of all ad spend in the US. It worked pretty well, generating large amounts of money for direct mail advertisers.
And what did it mean for the customer journey?
Well, first of all, the customers didn't enjoy that journey. They considered it to be rather unpleasant and they even coined the term "junk mail" to refer to the piles of unsolicited advertising material that was filling up their mailboxes every single day.
But not only that.
They disliked it so much that it led them to ask the government for protection.
And the government responded in 2003 with CAN-SPAM Act which, among other things, made it illegal for advertisers to send "junk mail" to those customers who opted-out from receiving it.
Today, the customer is more empowered than ever, and the customer journey should reflect that.
The customer journey today is more or less completely digitalized, there's more information available than ever, feedback from customers is louder than ever, and brand loyalty doesn't play such a big role in the buyer decision process when it's so easy to search for an alternative.