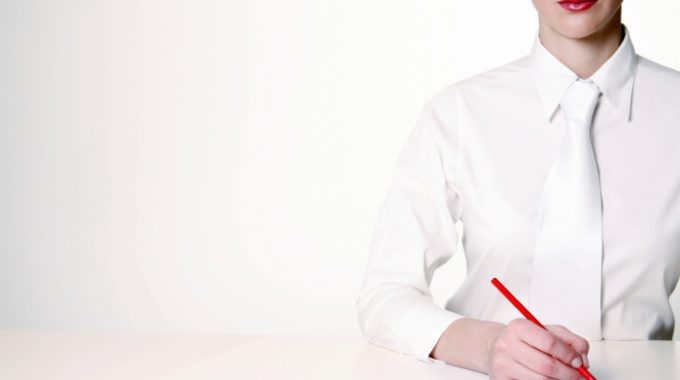 As a content marketer, your mission is to provide value to your readers, to help them overcome their difficulties, and enrich their lives. However, what happens when your readers spot some grammar irregularities or spelling mistakes? Naturally, they would question the credibility of your copy and your reliability as a trusted source.
Therefore, make sure you proofread your content before publishing it to deliver a trustworthy error-free message and avoid wasting your writing efforts.
There are various available tools that can help you with that and here are some of them.