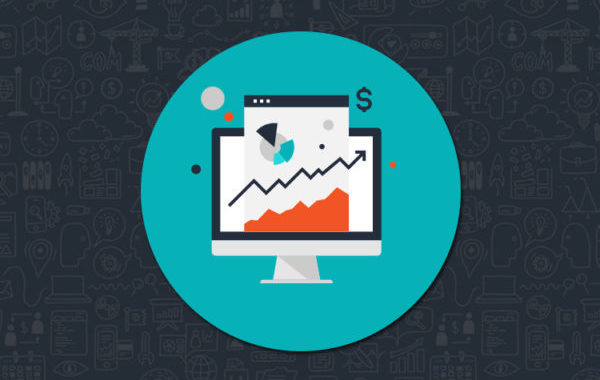 As a business owner, you've probably got your hands full with day to day problems. We get it. Sales have to be closed, expenses need to be paid, you have to lay down the law to ensure everyone's doing the best they can – it can get overwhelming!
Whatever your situation – you shouldn't let up on blogging because it can be a game-changer. After all, an optimized, engaging, and well-planned blog can yield great results for your business.
If done correctly, blogging can be the most effective business marketing tool for your business. Keep reading to find out how blogging can take your marketing efforts to the next level.