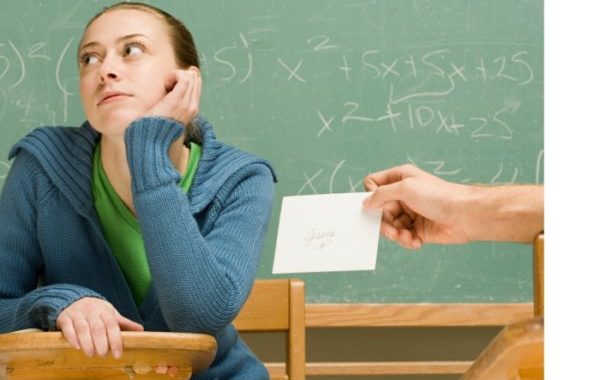 Originally Posted on AllBusiness.
If you lived during the time of Christopher Columbus, veering off course when sailing across the uncharted seas could have serious negative consequences—or it could have led you to amazing new discoveries. But when you veer away from what should be the aim of your small business and lose focus, it can make it harder to reach your original goals and cause you to lose sight of the original mission you had for your company.
And yet, losing focus has happened to us all at one point or another, hasn't it? I know it has for me—at times I've had my attention stolen by things that didn't serve the greater good of my marketing business.
Maybe I took on a client in an industry that required more research and work than the core industries we focus on. Or maybe I decided to start doing more public speaking, even though it made me uncomfortable and didn't really bring me new business.