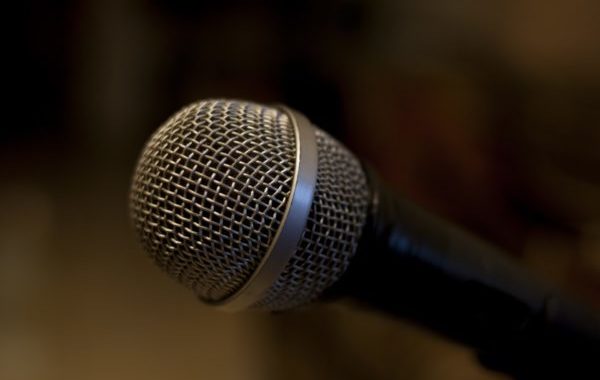 Alexa, what are some good date night ideas for me and my Valentine?
Siri, show me what's going on in my area.
Unless you've been hiding under a rock, you probably know the names of two of the most popular virtual assistants in the world – Alexa and Siri. You might even know about the nameless Google virtual assistant.