This time of year, I'm typically writing articles about the importance and value of sending clients gifts. While I completely advocate doing so (and am pretty proud that I ordered my client gifts in November!), this post is about something more intangible.
I've been in business nearly 12 years. While I've worked with my share of divas and slave drivers, I have to say, I'm pretty proud to have a roster of clients who genuinely are a joy to work with.
Not every entrepreneur is so lucky.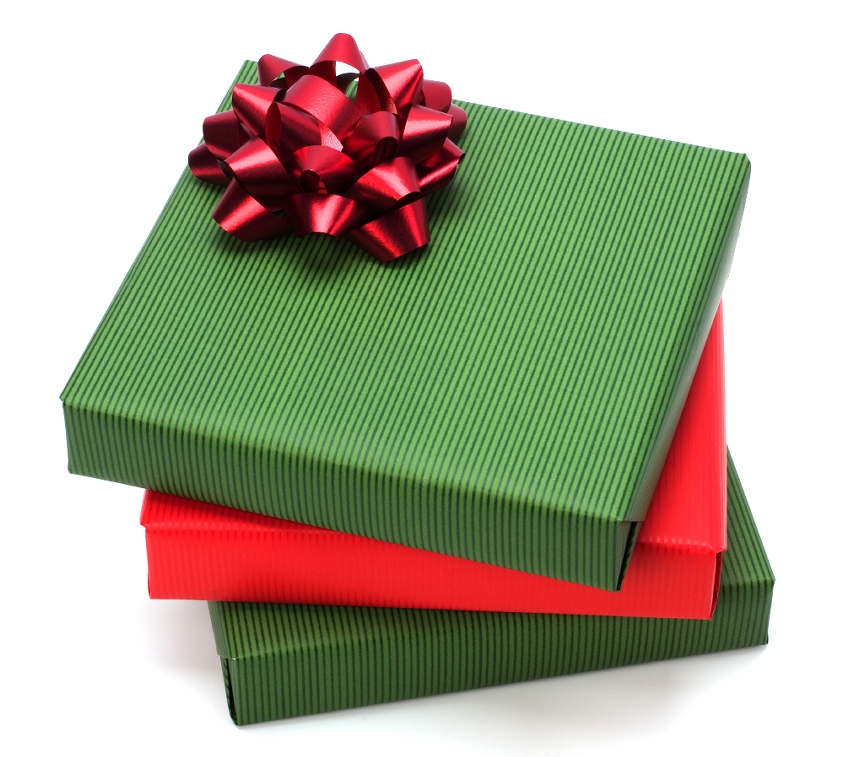 I'm reflecting on the many gifts I've gotten from them. Not cookies and flowers, though I occasionally am delighted to receive those, but more lessons and experiences that help me be better as a business owner.