Brand Your Work With Effective Video Marketing Strategy
Video marketing is one of the most effective ways of branding your business; if you have not started doing it, then chances are your competitors will outsmart you. Here are some tips that will help you to brand your work with an effective video marketing strategy.
Dedicate the Resources
Great brands use an effective video marketing strategy to keep their clients glued to their products or services. Over 60% of companies globally have pledged to keep on enhancing their video marketing budgets. No amount is too small. You will reap the dividends of any dollar you spend in this regard.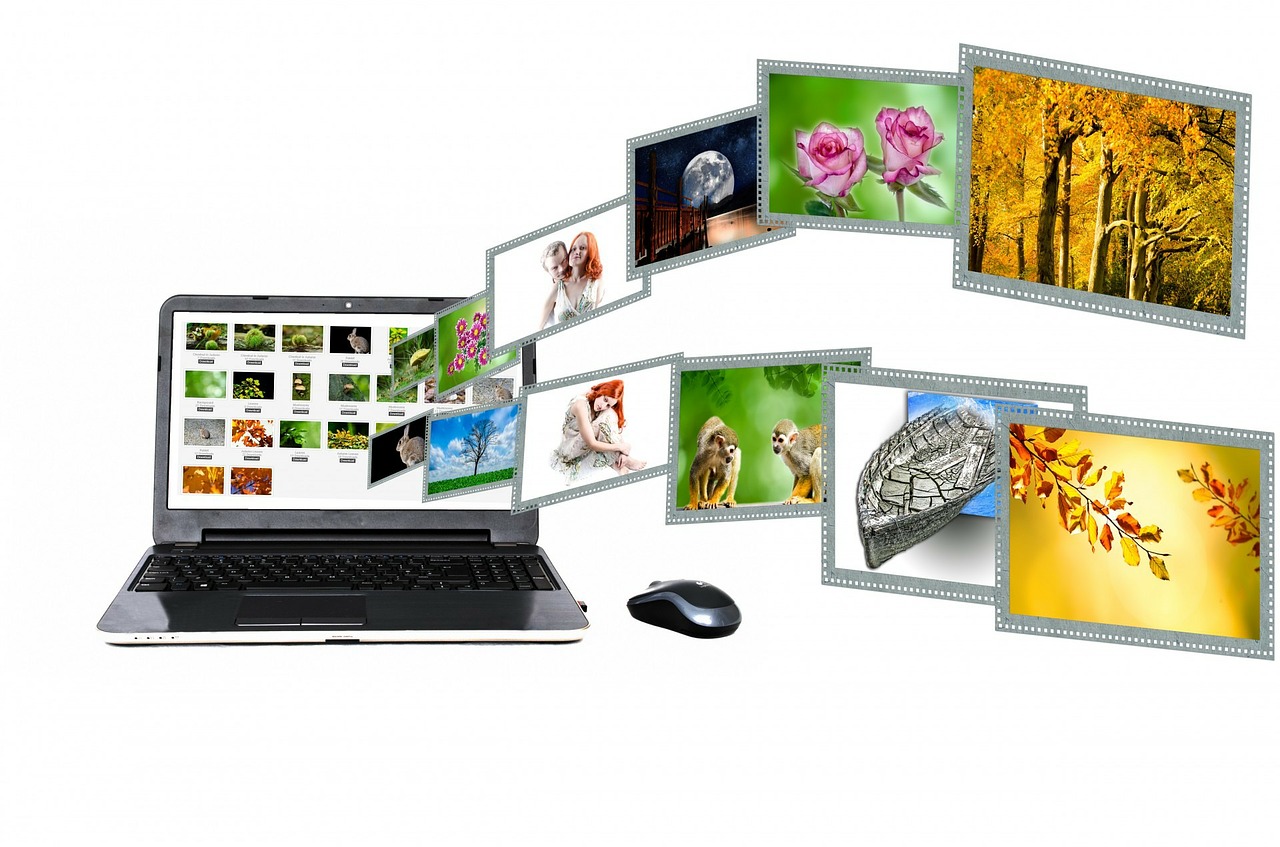 Video marketing offers you the privilege of achieving more with less funding. More results would be achieved if you can be releasing new videos about your business at least twice per month. You may have to hire a freelance or full-time videographer to do this work for your business. Quality is important, so make sure the videos are smart-looking, funny and really helpful.
Build trust with your brands
Always excite your audience with quality video contents — know what they want. Quality video contents will quickly inspire your audience to build trust and keep buying from you. Consistent interviews with clients and thought leaders will build trust, and help your brand to have a human face. People want to buy something they can trust.
Involve your customers by regularly featuring their success stories and/or positive experiences with your brand. Give people the opportunity to talk about their businesses and why they are happy with your products or services.
Keep the video contents short
Your video contents should be short, simple, factual, verifiable and direct to the point. Nobody likes to watch boring videos — if it is long and boring, people will lose interest. As you keep on building your video library, you will know products or services that are in high demand, and then concentrate on them in future video productions.
Provide a call to action
If your viewers have watched the videos to the end, then provide them with a call to action like related white papers, research, case studies. You can recommend an upcoming webinar, related video or supply your full contact information. All these will help to gauge interest.
Place your videos at the right place
You really need to be smart on this, know where exactly people can view your video contents. You can place the videos on YouTube, Facebook, Twitter, on your website and on various social media platforms. To achieve maximum results, you are advised to place it on various social media platforms at your disposal.
Some people publish their video contents only on YouTube, this is good, plus it's totally free, but you may not achieve much of a result because YouTube can refer your viewer or prospective client to unrelated or related competitive contents. Thus, post the videos where you can have absolute control.
Prioritize analytics and measurement
The most effective way of knowing whether your video is performing at an optimal level is through measuring performance. Make sure you don't settle for vanity metrics like number of views.
This may not generate many deals and leads; instead you can collect data on how viewers are engaged with the videos by checking the drop-off rates, repeat views and duration of views. This data will tell you whether the videos are making a huge impact or not.
Your sales team can pursue an individual viewer who has watched it for more than three times, rather than someone that just turned it off after five seconds. Social media helps you to prioritize your video analytics and measurements.
Image: Author's Own
Author Bio:
Conor Grant is a Marketing Manager with FuelX.com. He is the writer of The Advanced Guide to Direct Response Advertising as well as a contributor to CPCStrategy.com. Conor graduated with a Bachelor's Degree from Middlebury College and was the managing editor of the Campus Newspaper.