4 Types of Content Every Small Business Website Needs
Sometimes it's difficult to understand how all the possible content should fit together. So I've put together a quick framework I use when developing my content.
1. Content to Inspire
Show your audience how much better their lives could be if they solved the problem your products or services solve. Videos are a great way to do this. Make it entertaining, not salesy, to draw prospects further into your funnel.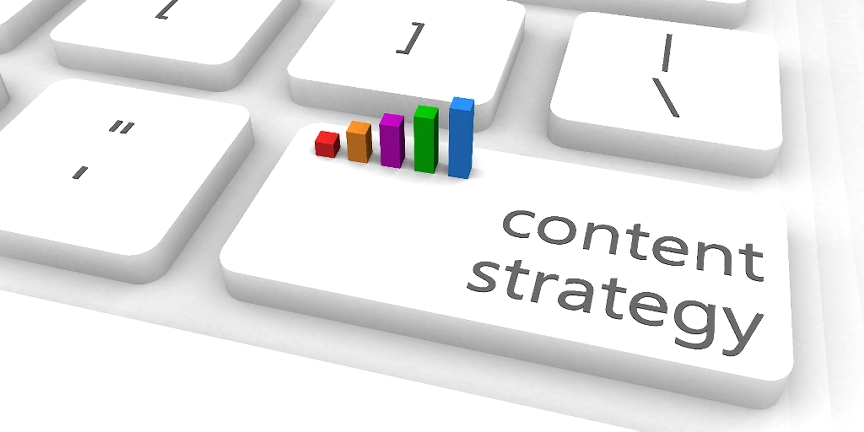 Small Business Hack: Hire someone really good (like, really good) at PowerPoint to animate some slides based on a detailed storyboard you put together. Record a voiceover internally or use an inexpensive music site like Audio Jungle before editing it all together with Movie Maker (it's free) or another editing software you may have. You can get away with a good animated video for less than $1,000!
2. Content to Educate On The Category
You should have content that educates your audience on the value of the category your small business plays in. Like website analytics, content marketing, etc. Take the time to grow your category so your small business can grow right along with it.
Infographics are great at educating on the value of a category. You likely have the statistics in sales decks already. While anyone can attempt creating an infographic with the plethora of free templates online, for just a few hundred bucks, you can get a professional to do it in no time.
3. Content to Educate On Your Specific Solution
Case studies are a great way to educate your website visitors about the benefits of doing business with you. Your customers will be less averse to purchasing from your company if they hear how a peer solved a similar problem with your solution. A well-thought out "About Us" page along with customer reviews will also help.
4. Content to Convert
Every small business website must have straight-up sales materials. Sell sheets, product and demo videos will help convert prospects into customers.
A Note On CTAs: If you only have a "buy now" button, you may be able to capture more customers with a "free demo" CTA or a "get by Christmas". As always, test your CTAs to ensure you're getting the highest possible ROI on your website.
With these four types of content on your website, you should be able to address any visitor's need, no matter where they are in their purchasing journey.